Our Gold Buyer Mesa is #1 in the market!
The process is simple, just bring in your unwanted gold or jewelry to our pawn shop in Mesa, and allow one of our friendly representatives to make your process as easy as possible for you. Gold has cash value and can easily be tested. The staff and representatives at our pawn shop in Mesa are specialists in dealing with gold and diamonds, so you can feel safe when bringing your gold to us.  We also serve Tempe, Gilbert and Chandler. 
NO ONE WILL PAY YOU MORE CASH FOR YOUR GOLD GUARANTEED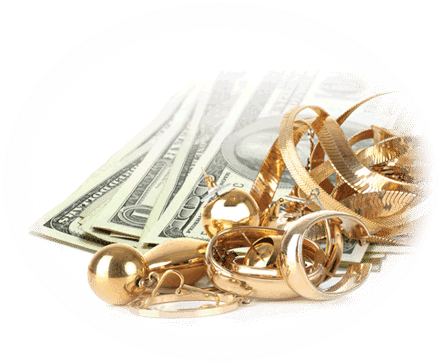 We survey our competition monthly, and make a point to post our BUY and PAWN prices above everyone else because we know that paying just a bit more cash will bring you the satisfaction you are looking for. Lending on gold jewelry is the easiest cash loan we make. And we're happy to make it for you, so get the cash you need now. Stop by and learn why we are the NUMBER ONE GOLD BUYER Mesa has to offer.
HASSLE FREE GOLD LOANS FROM OUR GOLD BUYER MESA PAWN SHOP
If you're not yet decided on selling your gold to us, we understand. Instead, you can just as easily take a loan on it! If you need cash NOW, a gold loan is for you. We simply write a loan up to the value of the gold you bring in to us. The best part: we NEVER do credit checks! That's because our loans are based off of the value of the gold. We're not interested in your current credit score. Regardless of buying your gold or loaning on it, we GUARANTEE we will offer more cash than the competition. We pride ourselves on the ability to serve the needs of our customers. If you need cash today, come in to our pawn shop and get cash for your gold!
Also proudly serving Tempe, Chandler, and Gilbert!