Jewelry Pawn Shop Queen Creek
Queen Creek locals love to find great deals to buy and sell jewelry. Some locals travel far and wide to do so. Because of this, they discover our business here in Mesa.  And now, Oro Express Mesa wants to showcase our services to these intrepid customers as the Jewelry Pawn Shop Queen Creek customers travel for!
What Services do you Offer as a Jewelry Pawn Shop Queen Creek Trusts?
There are three main services that we offer to our customers: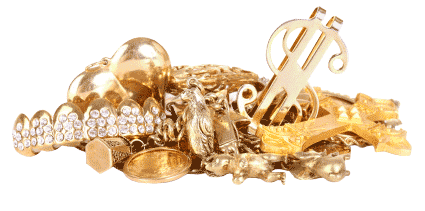 This is how we became the Jewelry Pawn Shop Queen Creek residents, and most residents in the Valley, trust to get the best deals possible.  Because we offer the best services when it comes to jewelry, in a friendly and professional services!
What Documentation Do We Need to Complete These Services?
As we stated earlier, we will need Arizona State-issued ID. This ID

must be current and valid in order for the two services of Buying and Pawning Jewelry. In most cases, customers that have current and valid AZ Driver's License. Once we have that, we may request documentation of the jewelry as well. Keep in mind that jewelry documentation isn't a deal breaker, but it helps when authentication is necessary.  These credentials help us provide the best offers possible, and be the jewelry pawn shop Queen Creek residents go to!
What Types of Jewelry Do You Prefer?
The types of jewelry we accept range from earrings to bracelets, from rings to necklaces, from brooches to even Tiara and Crowns. If you have a jewelry set (such as an entire line of jewelry) we will consider the set as one transaction (based on multiple units). We also accept antique (or estate) jewelry as well. Just bring your documentation for it, if it is available.
Oro Express Mesa Pawn & Gold is the Jewelry Pawn Shop Queen Creek Residents deserve!  Because we make the best cash offers, to either pawn or sell your jewelry.  As well as amazing gold, platinum, silver and diamond jewelry, available to buy at amazing prices!