The Pawn Loans Mesa Counts Their Cash On!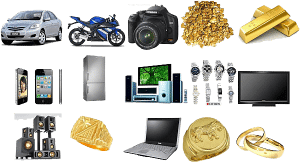 Pawn loans are the staple of a pawn shop.  It's the whole purpose of a pawn shop, to offer pawn loans.  A pawn loan is no different from any other sort of loan, except for putting up collateral.  Here at Oro Express Mesa Pawn and Gold, we use your item as collateral for your loan.  The advantage of this is that there's no credit check. So bad credit, no credit, it doesn't matter.  Whatever your item is, we'll hand you cash and utilize its value for a loan.  We offer the most cash on pawn loans Mesa, Chandler, and Gilbert trust!
Valued Items for Pawn Loans Mesa
As industries and new or improved products continue to make life more comfortable, they also cost money. It's all good when you have that extra to spend. But when times get tough, it is nice to know that they can be used as collateral for pawn loans Mesa. At Oro Express Mesa Pawn and Gold we offer the most cash to loan based on a percentage of an item's value.
Here's a sample of items we offer pawn loans on: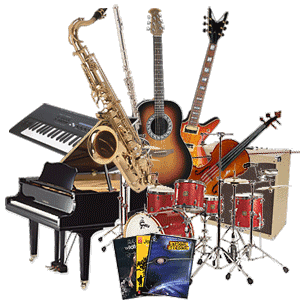 Musical Instruments – Acoustic Guitars, Fender Guitars, Horns, Keyboards, Drums, etc.,
Jewelry – Bracelets, Pendants, Rings, Necklaces, Gold Chains…Estate, Antique or New! With or without precious gems!
Diamonds – whether loose or in a setting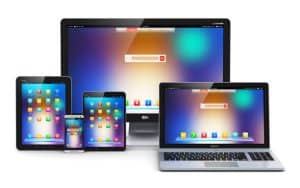 Electronics – Cell Phones, Laptops, Computers, iPads, Headphones, Gaming Consoles, TVs,
Ingots or Bullion of Gold, Silver or Platinum
Power Tools…And So Much More!!!
We offer pawn loans Mesa residents rely on, on all sorts of items.  If you're unsure on whether we'll loan against it, come visit our pawn shop. You can bring in your valuables and we'll make you an offer on it.
How Long Do I Have to Pay Off a Pawn Loan?
The item you bring in to pawn will stay in our safe and secured storage facility.  The pawn loan is written out for 90 days, as governed by state law, and can be extended past that if necessary.  You pay monthly interest on the loan, and can pay it off as early as you'd like.  As soon as you pay off both the principal, and the interest owed, your item will be returned to you.
If you do need an extension on your pawn loan for longer than 90 days, you simply need to be caught up on interest.  As long as the interest is paid, we can extend it. We rewrite the pawn loan for another 90 days and you can continue to make your payments.
We proudly offer pawn loans in Mesa, Chandler, Gilbert, and Tempe.