Get Cash With Electronics Loans Mesa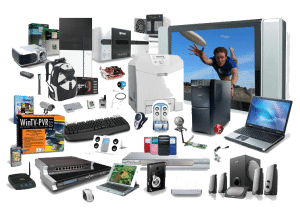 Our pawn shop offers Electronics Loans Mesa customers appreciate, with the most cash on all types of electronics and devices:
We pay the most aggressive cash payouts on digital cameras, recorders, Canon, Nikon d-series, and Ricoh GR digital cameras. In addition, we offer 90 day cash loans with the best terms. If you choose to get a cash loan, you could rest assured that your items are always kept SAFE and SECURE with us!
Our store provides electronics loans on televisions, flat-screens, LCD and plasma screens. Whether they are Panasonic or Samsung televisions and monitors, from 19 inch to 60 inch, any size flat-screen, LCD and Plasma TV. Moreover, we take computers, laptops, monitors: Apple desktops and mini's. Dell Inspirions, Latitudes, Compaq's, Gateways and other brands.
Securing A Cash Loan Today
At Oro Express Mesa Pawn and Gold, we offer the most cash possible for electronics loans Mesa residents can trust.  We provide valuable information and save you time via our live chat.  An associate will be able to offer an estimated amount based on answers provided.  In addition, it also allows us to set up your loan before you even arrive.  The assessment is completed  to present an offer once the equipment is brought into our store.
If you'd like to just come and do your electronics loan in person, there's no problem with that either!  We're easily accessible from Mesa, Tempe, and Chandler.  Within minutes with cash in your pocket.  Bring in your electronics and one of our associates will assess its overall condition.  This includes checking for scratches and how used the item is.  Most importantly, ensuring the item and all its advertised features work.  For items like a laptop, this can mean checking Wi-Fi compatibility, ensuring video playback, that the speakers work, and other small intricacies.  Therefore, we will be confident we are offering you the most cash possible for a loan on your electronics.
All of our assessments on electronics are free of charge, and there is never any obligation to accept our cash offer.
Repayment is Always Flexible
As far as repaying the electronics loans Mesa residents, it's quick and simple.  According to Arizona law, each of these electronics loans are for a period of 90 days.  During which you can pay off on or before the 90 days without a penalty fee.
At Oro Express Mesa Pawn and Gold, we also understand that 90 days isn't always enough time to find financial security.  Because if at the end of the 90 day term you need more time, we're more than happy to extend it for you.  All we ask is that you repay the interest that has accrued to date, we can extend it for another 90 days.  This can be done indefinitely for all customers in Mesa, Tempe, and Chandler.  So your stereo, CD player, television, etc., are tangible collateral to get a short term loan at Oro Express Mesa Pawn and Gold.
.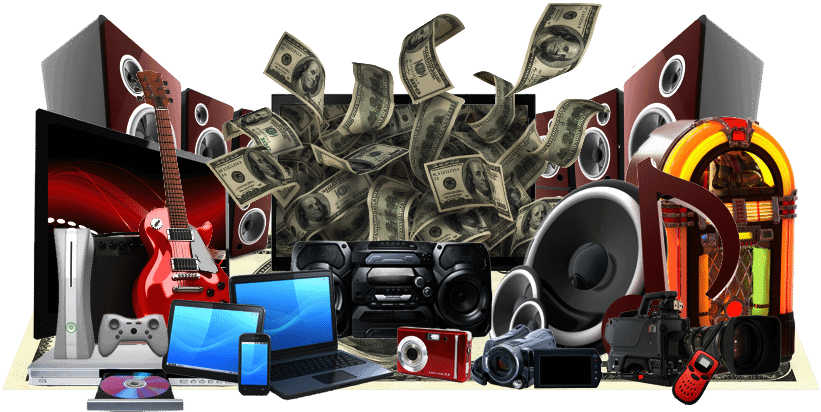 Oro Express Mesa Pawn & Gold
Our pawn shop is conveniently located on Broadway Road, just east of South Mesa Drive, in the Temple historical district.  We are open 7 days a week, to provide the electronics loans Mesa residents can rely on for the most cash possible!
Click on the bottom right of your screen, to reach an assistant via live chat.  They will be able to answer any questions you may have, and even begin the process online, prior to your arrival at our store.