Pawn Silver With Us And Get The Cash You Deserve!
Silver has always had a strong following just behind gold in terms of value and worth. Oro Express Mesa Pawn and Gold understands this! We also understand you may want to hold onto your silver, but you are in a tight spot for cash. If that's the case, we have just the solution! A pawn loan from us when you pawn silver at our store!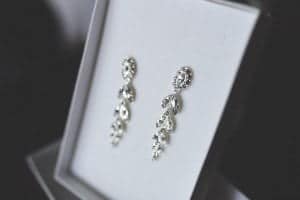 Can't you just buy my silver instead?
There IS that option, and we have seen much success in buying silver too, but understand that the moment the transaction is done, we own that silver. After that, we get to determine its retail value, which you will have to buy it at. Rather than go through that hassle, you can still retain your ownership while getting the money you need from us. Also, you hold us accountable for your valuables during the loan. Fortunately for you, we take this part of the pawn loan process seriously and make sure all loan items are stored in our secured vault for safe keeping.
Are there types of silver that you look for?
Silver can come in many forms, and we'll happily accept them all. We pawn silver jewelry, silver coins and bullion, and much more. Our staff will appraise the silver you bring to us and provide a pawn loan for its worth within moments after the assessment. If you agree with the amount of the pawn loan, then we give you the money just as quickly as we did appraising your work. In fact, Oro Express Mesa is one of the most well-known silver pawn shops in Mesa to date.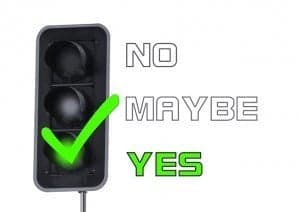 So is that the reason we should go to Oro Express Mesa?
Our track record speaks for itself. We get more silver customers than any other pawn shop in town and have the experience of seeing the full value of your silver's troy ounce. Our experienced staff has been in the pawnbroker business for over 10 years. Their combined knowledge expands over thirty years. We proudly serve the community of Mesa with our top class customer service and have also served the cities of Tempe, Chandler, Gilbert, and beyond. So, stop by today and get an extra boost in money from your silver pawn, courtesy of Oro Express Mesa!