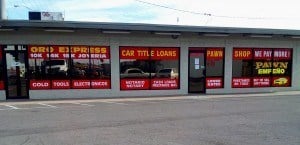 Looking for a Pawn and Jewelry Store? Look No Further Than Oro Express Mesa!
Everyone now and then needs money when in a tight spot, and traditionally these people would head to a Pawn and Jewelry store. During that time, their experiences may or may not be as pleasant and profitable as they have hoped. That's where we at Oro Express Mesa come in. Near the heart of the City of Mesa, Oro Express takes pride in that it is a pawn and jewelry store that customers can turn to in a financial crunch.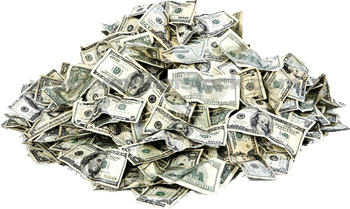 Any Particulars About Being A Pawn and Jewelry Shop?
Much like our competitors, we are willing to provide a pawn loans for anything of value brought to us. Just simply bring the item(s) and our professional staff will take the time to appraise (look over) the item(s). If we like what we see, we will offer a loan on the spot or a buyout price. If you like either of these options, you walk out with CASH. Simple? Thought so.
But if there are still any questions you may have about this or any other Pawn Loan related questions, simply click on the bottom right side of the screen.  You will be connected with our next available customer assistance rep, via our live-chat.  They will not only be able to answer any questions you may have, but begin the process before you arrive at our store.
Pawn Jewelry For Cash
Gold Chains – Gold Jewelry – Engagement Ring – Diamond Rings – Diamond Jewelry – Estate Jewelry – Antique Jewelry & More! 
What Makes Oro Express Mesa Stand Out Among the Other Pawn and Jewelry Shops?
Most locals are familiar with the name "Oro Express" when it comes to finding a pawn shop. When adding the fact that we have over a decade of experience, we're more than confident to state that we have what it takes to give our customers the best possible value for your items, be they jewelry, electronics, gift cards, or even AIRPLANES (thanks to Phoenix Title Loans, LLC; more on that later)!
As a proud supporter of the Mesa community and those of the neighboring cities of Queen Creek, Gilbert, and Chandler, Oro Express Mesa is the ideal choice when you are looking for a Pawn and Jewelry Shop!
We also offer jewelry cleaning services for Mesa, Chandler, Apache Junction, Gilbert, Queen Creek and surrounding areas.