WATCH LOAN MESA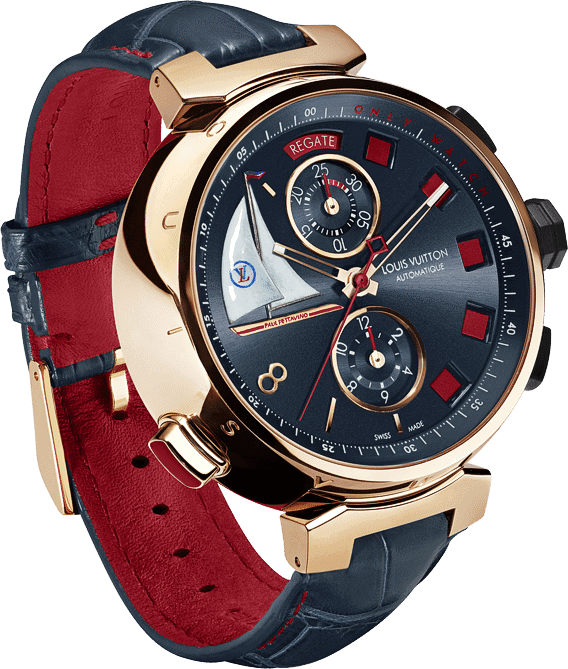 When you need a watch loan Mesa trusts, they are easily obtainable at our pawn shop. We can either provide you with a fine watch loan or buy your Rolex, Patek Philippe, Omega and most any other brand of fine quality wrist and pocket watches. We guarantee that we will give you the most money possible on one of our fine watch loans. Regardless of style, age, working or not, we will offer you the most cash for your watch loan. Our experts at Oro Express Mesa Pawn and Gold collectively have over 20 years of experience in dealing with luxury watches. Whether you're looking to sell your watch or get a loan, you can be sure that you are receiving an accurate appraisal. 
Rolex – up to $35,000
Breguet – up to $100,000
Omega – up to $4,500
Panerai – up to $30,000
Breitling – up to $20,000
Patek Philippe – up to $175,000
IWC – up to $20,000
We Will Offer You the Most Cash on Your Watch for a Short-Term Loan 
We'll gladly buy your watch outright, or you can take out a loan on it and get the cash you need. You use your watch as collateral, pay us back, and then you can be back in style wearing your watch.  The process is quick, easy, and painless, taking about 10-15 minutes in total. When you bring your watch in, we will first check the serial number, face, and internals for authenticity. From there we will give you a quote, and if the offer is accepted, we will need a few signatures on the agreement.  When that is all said and done we hand you the cash and we will keep your watch in our high security safe. We proudly offer these services to the Tempe, Mesa, and Chandler areas.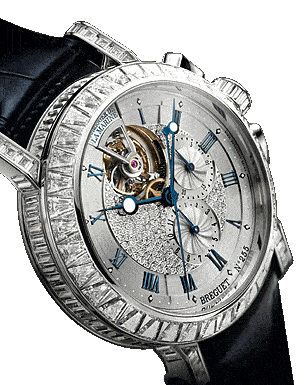 Authentication is the Key! The Box, Papers or Receipt Add More Cash and Save More Time!
We will always pay you more cash if you bring the original box and papers for your collectible watch!
One of the biggest concerns in dealing with luxury and high value watches is the extreme amount of counterfeits floating around these days. Many people may have fake watches without even knowing it! Therefore, for us to be able to give you the most cash possible, we must verify that the watch as genuine first and foremost. Because our experts are able to validate its certification, but this can be very time consuming to analyze and verify all of the markings and indicators, that is the essence of its value. If you have the original box, receipt, or authentication papers – it will greatly speed up the process. Moreover, have all three with you when you come in, and watch our offer continue to climb higher!
Are you wanting to make sure you have an authentic luxury watch? Because our staff will gladly make sure your watch is genuine and appraise it for you free of charge!
We Are Interested in Any and All Rolex Watches  
We are looking for Rolex Watches whether they are new, used, vintage or even broken!  If it is a Rolex, we would like the opportunity to buy it!  Whether it is an antique, or a newer release, we willl make the highest offer, and turn it into cash in your hands in mere minutes!  You can see that it is time well spent when you bring in the Rolex Pearlmaster and the Rolex Submariner just to name a few!