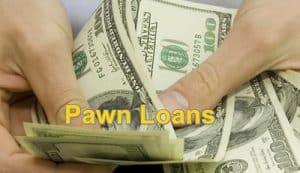 Pawn Xbox Series X/S
When you are needing some cash and fast, you can secure a loan and pawn Xbox Series X/S to get it.  Because pawn loans from Oro Express Pawn & Gold offer almost the same amount of cash, whether selling or pawning valuables.  However, you will not have to struggle with the thought of parting with the valuables that mean the most to you.
For instance, it is unthinkable to sell the latest gaming console you acquired in 2020.  Specially since they are still hard to keep stocked on the shelves even in 2022.  Although, if you pawn Xbox Series X/S, you can get the cash you need now, and have your Xbox back in 90 days or less.  However, it does matter which pawn shop you choose to go to, to get the most cash possible.  That is why Mesa residents rely on Oro Express Mesa Pawn & Gold, to get the cash they need in their hands quickly.
Pawn Xbox Series X/S for the Most Cash Possible
Pawn loans are also known as collateral or secured loans.  Which means, that the amount of the loan is based solely on the items condition, and current market value.  Thereby, pawn loans will not affect your credit score, nor rely on it to deny or approve you a loan.  However, if you have fair to good credit score, you can utilize it to lower the interest percentage of the loan.  Ask an associate, or click on this link Preferred Pawn Loans / Preferred Title Loans for more details regarding this option.
At Oro Express Mesa, we believe that it is important to help our customers.  Therefore, to ensure that you get the best offer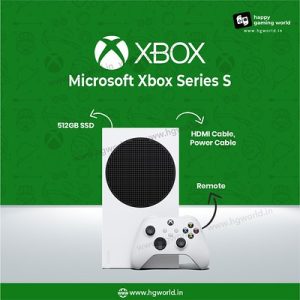 possible, to pawn Xbox Series X/S, we offer some helpful hints:
Take the time needed to clean up your console, and bring it in its best possible condition.
Gather all of the accessories the Xbox came with at the time of purchase (i.e., controllers, games, power cords and adapters)
Bring along any extra accessories you bought separate from the video game system. (headset, extra controllers, games, VR, etc.,)
If you still have the box it came in at the time of purchase, and/or the receipt of purchase, bring them along as well.
Once we assess your gaming console's value, our pawnbroker will present you a cash offer.  If our offer is accepted, we will need to see your valid driver's license, and a couple of signatures to complete the paperwork to pawn Xbox Series X/S.  After that, we will count out our offer in cash directly to you, and place your Xbox and accessories in our secured facility in the back, for the duration of the pawn loan.
Terms of Pawn Loans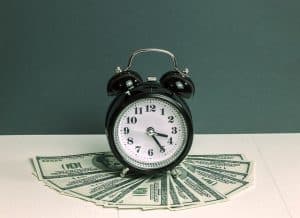 All pawn loans in Arizona are for no more than 90 days.  When you pawn Xbox Series X/S, you will receive your Xbox and accessories back within minutes of satisfying the pawn loan.  In addition, you will receive it back in exactly the same condition you brought it in.  You are more than welcome to come in and pay the loan in full at anytime during the 90 day contract.  There is never any additional fees or penalties for early payment of the loan.  In fact, if you satisfy the loan prior to the 60th day, we will deduct a redemption discount from the total amount due.
However, if you do need more time to pay off the loan, you can pay only the interest accrued to date, and we can rewrite the loan for another 90 days.  Or, if you need to, you can relinquish the gaming console to our store, and have no further obligation to the loan or the store.  Although, it is never our intention to keep your valuables, we do understand that sometimes it is unavoidable.
Oro Express Mesa Pawn & Gold strives to help our Mesa residents by turning the best possible offers, into cash in your hands quickly!