Silver Loans Mesa Trusts!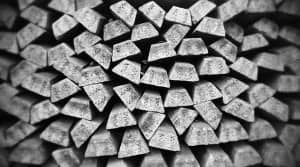 All silver loans Mesa can count on are at Oro Express Mesa Pawn and Gold! We've been in the business for over twenty years serving the East Valley.  Our silver loans are the highest value you'll find. Because we are here to help!  We ensure this by surveying our local competition each day of the week.  Our silver loans boast the highest cash per gram amount, as well as the lowest interest. After all, we care for our customers and want to provide every means possible to get them the cash they need!
How do Silver Loans Work?
Throughout time silver is and has been the second most sought after precious metal in the entire world. Because silver's value is significantly lower than gold, it is one of the most used precious metals for rings, necklaces, earrings and coins. On jewelry it is common to find a "stamp" indicating whether its silver or steel. Regardless, all employees at Oro Express Pawn and Gold are experts when it comes to silver in all its forms. Therefore, you will get you the most amount possible when it comes to your silver loan.
The process begins when you bring your silver down to our pawn shop.  The first thing our associate will do with your silver is a visual inspection.  We are looking at the quality of the piece both physically and intrinsically. Then we look for authentication of the actual silver jewelry by locating the stamp. This provides reference when assessing to ensure the silver's purity. A test is conducted, using advanced technology to confirm its purity. After valuation is completed our associate will make you the highest cash offer. When you accept, the terms of 90 day secured short term loan are printed, we'll collect a few signatures and hand you the cash. After that, your silver is put in our vault for safe and secure storage throughout the duration of the silver loan.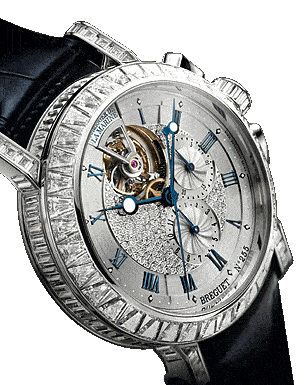 Is There a Time Limit to Repay the Loan?
We do not bother with penalty fees if find you will easily be able to pay back the loan prior to the 90 days expiration. We also understand that 90 days is not enough to get yourself back on your feet and find financial security.  When that 90th day comes, by simply repaying the accrued interest, we're more than happy to rewrite the pawn loan and extend it for another 90 days.  This process can be repeated until the loan is able to paid if need be. Once the interest and principal are satisfied we will happily return the silver to your possession. .
What Types of Silver Do You Take?
Almost any kind of silver you may have in your possession is good for cash in hand. While silver jewelry and silver coins are the most common, we're more than happy to pay cash for broken silver jewelry or scrap silver  too.  We believe in the value of silver just like the rest of the world has for hundreds of years and this is reflected in the amounts we pay! Our staff are able to assess and make an offer in minutes!  Our live chat service at the bottom of the screen will happily verify the type of silver we buy.  To all customers in Mesa, Tempe, or Chandler — Bring us your silver down to Oro Express Mesa Pawn and Gold for the most cash in town!