MUSICAL INSTRUMENT LOANS MESA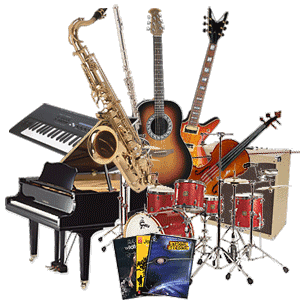 What are Musical Instrument Loans?
Musical instrument loans are a form of cash loans that very few other than our pawn shop in Mesa offer. We can give you a cash loan for any musical instrument you may have including pianos, keyboards, synthesizers, acoustic guitars, bass guitars, flutes, clarinets, it doesn't matter! Name brands such as Les Paul, Gibson, Washburn, and Yamaha are kept in our warehouse that is alarmed, and secured until the end of your loan. Make sure you bring the accessories with your musical instrument to truly maximize the value of your loan!
We take all kinds of musical instruments!  Maybe you were in high school band, or bought an instrument and never bothered to learn it, we don't care!  If it makes music, despite whether it's good or bad, we'll loan on your musical instrument.  Musical instruments loans Mesa are a great way to get money, and still keep your hobby around.  Whether it's an acoustic guitar, electric guitar, trombone, oboe, trumpet, clarinet, flute, whatever!  We can loan you money on it.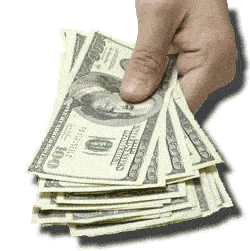 Rather Sell Your Musical Instrument?
Fun fact…musical instruments retain their value extremely well. Even better than cars! While technology continues to advance and even affect the music industry in many ways, it will never replace most music instruments themselves. The creation of them are as timeless as the music they continue to make.
So do you have a set of conga drums or an acoustic guitar collecting dust in the corner because you never have time to play them anymore? Then click on the live chat on the bottom or bring down your instrument to Oro Express Mesa Pawn and Gold. We are here to help put some cash in your pocket! Our staff is very well versed in assessing the condition and value of musical instruments and will offer you the most cash in hand.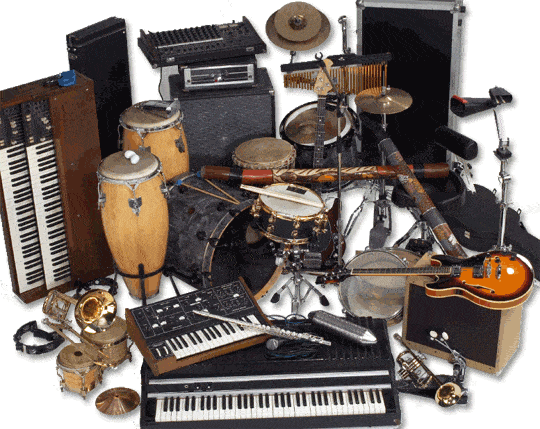 We also carry great deals on Musical Instruments:
If you're looking to purchase Musical Instruments in Mesa we have an enormous selection that you can choose from. We have a very large inventory, and one of the best in Mesa.  Even though you can make loans on your musical instruments, you can also swap out your old musical instrument.  Maybe you want a new guitar, or a keyboard instead of a guitar, we can help!  Mesa, Chandler, Tempe, or Gilbert, you can trade in your musical instrument for a newer and better one.  We're here to help you every step of the way, whether you want to loan your musical instrument, sell your musical instrument, or buy a new musical instrument we can help you every step of the way.
Come visit today, and see why only we carry the best musical instruments of pawn shops in Mesa.