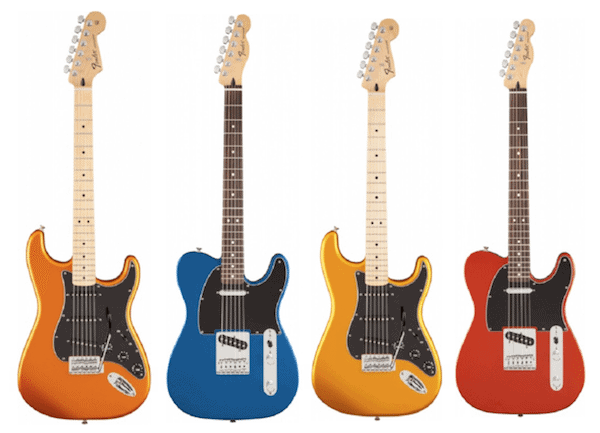 Pawn Guitars Mesa Residents!
Music is instrumental in more than one way, like when you pawn guitars Mesa residents.  Although it does tame a savage beast, and may be your passion in life, it is much more.  Because it could be the soundest investment you have ever made.  And by that, we mean utilizing its equity to pawn guitars Mesa, and get fast cash when you need it the most!
Some may find it surprising, but guitars retain their value very well.  However, their monetary value cannot compare to their sentimental value to musicians.  Therefore, just because you are in need of money does not mean that to actually part with your Fender Stratocaster is an option.  At Oro Express Mesa Pawn and Gold, there is a viable solution!  We can give you the cash you need now, while keeping the Gibson you love for years to come.  We offer the most cash possible when you Pawn Guitars, Mesa trusts only OEM!
Secure a Pawn Loan with Your Guitars
There are no credit checks, no phone calls and no proof of income required!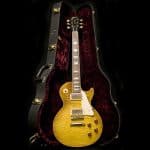 One of our associates will valuate the internal workings of the electric guitar, by plugging in and testing it.  Next, the staff member will look at the external condition of the guitar.  Based on those factors and the fair market value you will be given the highest cash offer possible on a guitar loan.
Once the offer is accepted, all we will need is a photo ID and a few signatures and you will be on your way with a pocket full of cash.  Your beloved guitar will be safe and secure in our locked vault, waiting to be returned to you in the same condition you brought it in.
Please click on live-chat at the bottom right of this page.  An associate will gladly answer your questions and get your paperwork started!  When you arrive, mention your interaction on-line to continue where you left off.
The Terms of the Pawn Loan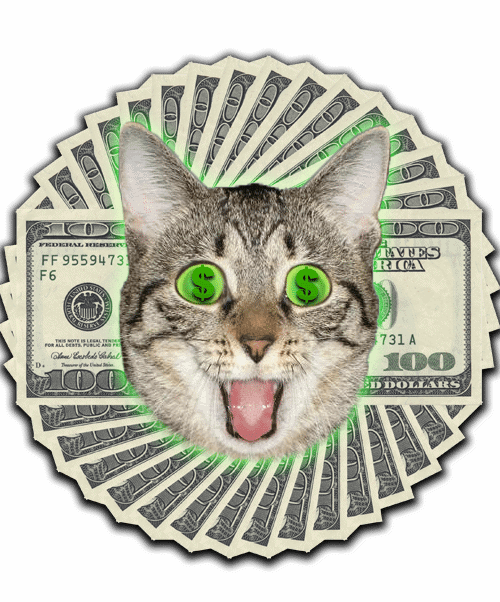 When you pawn guitars Mesa residents at Oro Express Mesa Pawn and Loan, the secured loan is for 90 days.  For the duration of the 90 days when you pawn guitars Mesa residents, we will keep your instrument safe in our secured facility until the loan is paid in full.
Our customers are more than welcome to pay it off on or before the 90 days, without incurring any penalty fees.  In fact, if you pay off the loan prior to the 60th day of the loan, we will deduct a redemption discount from the total amount due.  Costing you quite a bit less to retrieve the guitar you cannot part with.
Perhaps 90 days is not enough for you to pay off loan when you pawn guitars Mesa residents?  We can help there too!  With paying only the interest accrued to date, we can rewrite another contract for 90 days on the principal that remains.  Our goal is to ease stress when looking for ways to make ends meet and returning your valuables when the loan is satisfied.
We Will Accept Any and All Guitars You Have to Pawn!
Yes, we will give you a loan on acoustical guitars, bass guitars and electrical guitars.  So, bring in your Yamaha, Martin, Taylor, Washburn or Ovation.  You can bring in a single guitar by itself or multiple guitars and the pedals and amplifier too.  The more you bring, the bigger the offer when more than one item is listed under one pawn ticket!
The Place To Pawn Guitars Mesa Residents Trust To!
For over a decade Oro Express Mesa Pawn and Gold has been dedicated to serving the Mesa, Tempe and Chandler area.  Our loyalty is in providing options to sell or pawn your valuables with the highest cash possible!  With this being our devotion, we have earned a reputation that Mesa residents trust!