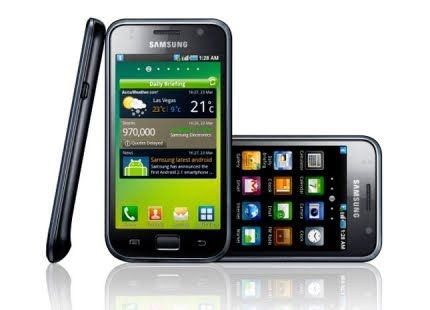 Pawn Cell Phone or Smartphone for Cash Quickly!
Pawning your cell phone or smartphone is easier than ever!  From Apple iPhones to Samsung Galaxy, we can get you a cell phone loan on any phone you have!  At Oro Express Mesa Pawn and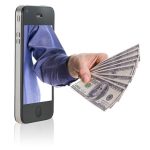 Gold, we are able to place cash in your hand with a secured loan using a smartphone or cell phone as collateral!  We provide the Mesa, Tempe and Chandler areas the highest cash offer to pawn cell phone and smartphones in as little as 15 minutes!
Assessments to Cash Offer
Our trained staff will valuate your cell phone or smartphone to ensure our customers get the most cash possible.  First, we inspect the internal aspects of the device.  This testing is to make sure that all of its features work properly.  Then we look over the external condition of the smartphone.  Because of taking into consideration both of these factors, it allows us to maximize the amount of money we are able to loan on the phone.  We can even offer more money to customers who bring the original accessories with their phone!  It all adds up to putting as much cash as possible in your pocket!
If you have any questions, please click on the bottom and live chat with an associate.  They will be able to provide you with the information, options available and start the paperwork on line to pawn cell phone.
What Are The Terms When I Pawn Cell Phone?
With the cash offer accepted, a valid ID and a few signatures, you will have cash in your pocket quickly!  No hassles of providing proof of income or credit check required.  Besides, the best part is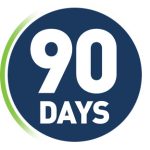 you will have 90 days to pay back the loan.  If you find yourself able to pay it off before the 90 days, there are absolutely no penalty fees for paying early!  In fact, if you satisfy the loan prior to the 60th day, we will deduct a redemption discount from the total amount due.
Is 90 days not enough time?  No worries! As long as the interest is paid to date, we can extend the loan for another 90 days as many times as needed for you to get back on your feet.
Why Oro Express Mesa Pawn and Gold?
We have well versed and experienced representatives that are there to assist you whether you are needing to pawn or sell your valuables.  Perhaps you are looking for quality items to purchase, we are your store for your shopping pleasure.  Therefore, this is why for more than 10 years, Oro Express Mesa Pawn and Gold is the place that Mesa residents know and trust!