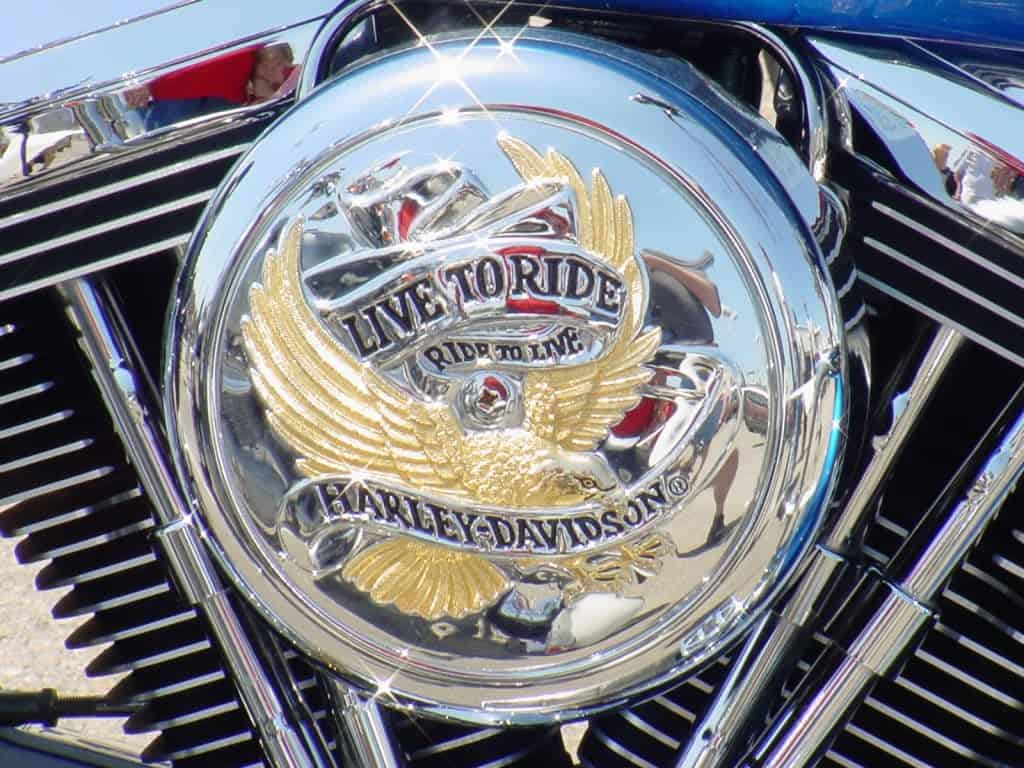 Motorcycle Title Loans Mesa
Motorcycles are a vast part of the West as they are a part of Americana. From the legendary Harley-Davidson to the intense Yamaha and Kawasaki cycles, Motorcycles offer a spirit of freedom that most vehicles cannot provide. But even with this freedom, there are costs that arise; living expenses, maintenance on the bike, and much more. Yet, not all is doom and gloom; thanks to Oro Express Mesa and their incredible pawn loan programs. We continue to offer Motorcycle Title Loans Mesa customers come back to; again and again.
What Are These Motorcycle Title Loans Mesa Citizens Rely?
These Types of Title Loans give the money customers need while still giving them the opportunity to drive the motorcycle if they need it for work and such. That said, we'll usually provide a better loan-to-value if we hold onto the motorcycle ourselves. This ensures that the vehicle is not damaged, therefore it will not lose value; giving us the needed assurance. Customers that do this do so to make payments on time.
What Do Customers Need to Bring For Identification?
Getting Motorcycle Title Loans Mesa citizens can use often require some basic documents. First and foremost, make sure to have a Current and Valid State-Issued ID (usually a Driver's License). This will make sure we get the money to the correct person. After this, we need the title of the motorcycle. This helps identify the model of the motorcycle. Finally, we need to see the motorcycle itself to verify the value at the store level. This is checked against market standards; we do this to provide fair and worthwhile loan-to-value for each customer.
What's the Process To Get a Motorcycle Title Loan Mesa Residents Get?
The process is very simple; starting with the identification we need to complete the process. Once all needed items are at the store, we then write up the loan and explain both the duration and payment schedule. After the paperwork is ready and the customer agrees to the terms, we get a few signatures; followed by giving them cash!
Why Go to Oro Express Mesa?
Oro Express Mesa Pawn and Gold is established for being an excellent alternative to getting the money customers will need for their expenses. Such a reputation has spread throughout the major Valley Cities of Mesa, Tempe, Phoenix, Scottsdale and more. Ride to our store today and get motorcycle title loans Mesa residents trust. We'll be waiting for you!