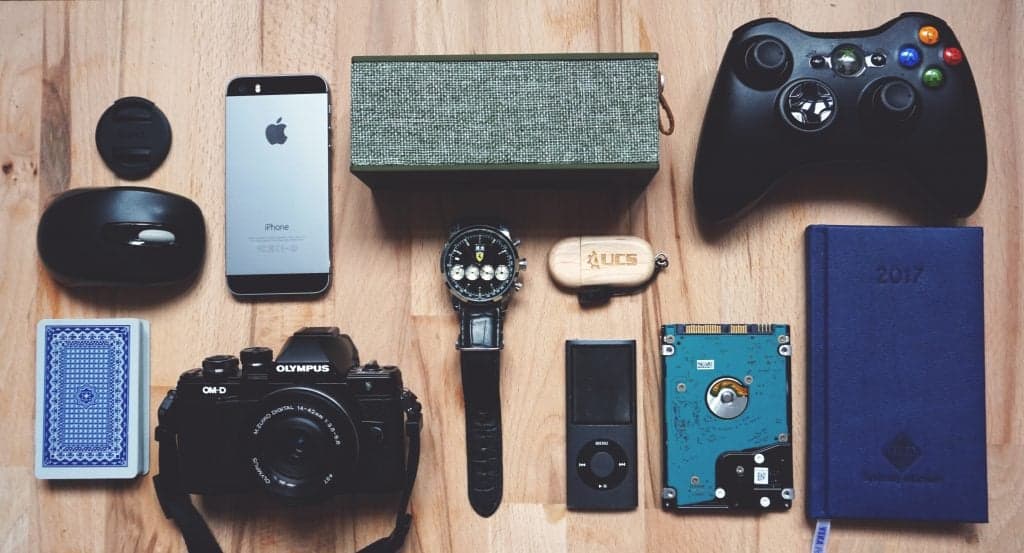 Pawn Electronics Mesa

Electronics are EVERYWHERE. From Computers to Mobile Phones, to Video Game Consoles, these are a part of our society. But they are a costly part of that life; or costing us our livelihoods. Fortunately, there is a solution: pawn electronics Mesa residents own to us, here at Oro Express Mesa Pawn and Gold.
What Electronics Do You Take?
The Electronics we take are many and varied. The most common of electronics taken in are computers, namely laptops. Such of the major companies, like Apple or Dell, is worthwhile if you need a quick loan of cash. After this, video game consoles are the next big electronics loan we offer. That said, we've long stopped taking older consoles such as the Microsoft Xbox Series X/S…so if you are looking to sell or pawn that, we'll have to turn it down. Though we admit, we don't like turning customers away.
How Long Does Your Loan Last?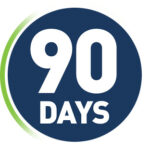 Our Pawn Loans last for a period of 90-days. During that time, you can pay us back the money we hand out plus the interest accrued at the time. We also encourage our customers to pay back the loan as soon as possible. In fact, one benefit is that the full amount due is LESS when you pay earlier from a redemption discount, if satisfied by the 59th day. So as soon as you are financially stronger come in and pay and retrieve the pawn electronics Mesa.
What Is Needed to Set Up a Pawn Loan?
First, we'll need a valid and current State-Issued ID (most often, the Driver's License). This helps us verify that we are giving the loan to the correct person. Next is the item itself; make sure that it's complete. When we state 'complete' we are referring to all accessories that come with the item, such as remotes for TVs. Without these accessories, we cannot take the item.  Another item, not a deal breaker but definitely needed, is that of the purchasing receipt for authenticity…if you still have it. In most cases, we just go off of leading market prices when you pawn electronics Mesa.