Our eBay Auctions Page Lets You Shop From Home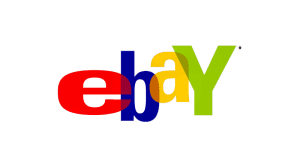 Whether looking for that special gift or shopping for yourself, our pawn shop makes it easy. Welcome to our eBay Auctions page where we have chosen some of the best merchandise from the store to present to you. As you can see below we offer some of the finest quality jewelry available at the most reasonable prices around. So if you can't make it in to the store, sit back, relax and browse our eBay Auctions page! Oro Express Mesa Pawn and Gold has an incredible selection to choose from!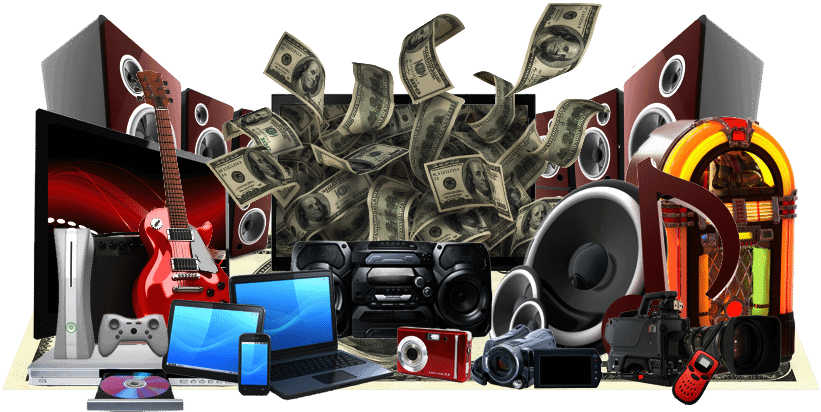 A Vast Array of Items to Choose From!
You never know what you are going to find from our store to bid on at eBay Auctions! Browse through what we have currently listed with eBay, because the inventory is always turning. Whether you are looking for specific items, or curious to see what we have, you will be amazed!  Not only are these quality brands, but they also can be acquired at auction prices! Double Score!!
Our items up for bid can change daily, depending on what comes in to our store. The choices can seem endless, from power tools, electronics, DJ equipment, gaming consoles and Smartphones for starters. We have an impressive gold and diamond jewelry selection from wedding sets, bracelets, pendants to peruse through as well. In addition, the possibility of musical instruments, stereo equipment, appliances and collectible coins to make an offer on is half the fun!
Easily Located in Mesa
To see our entire selection of items for sale, come down and see us! Oro Express Mesa Pawn and Gold is off of East Broadway Road and South Main Street in Mesa. Whether it is to buy, sell or pawn valuables, our pawn shop is the best!