We Are the Best Place to Sell or Buy Musical Instruments in Mesa!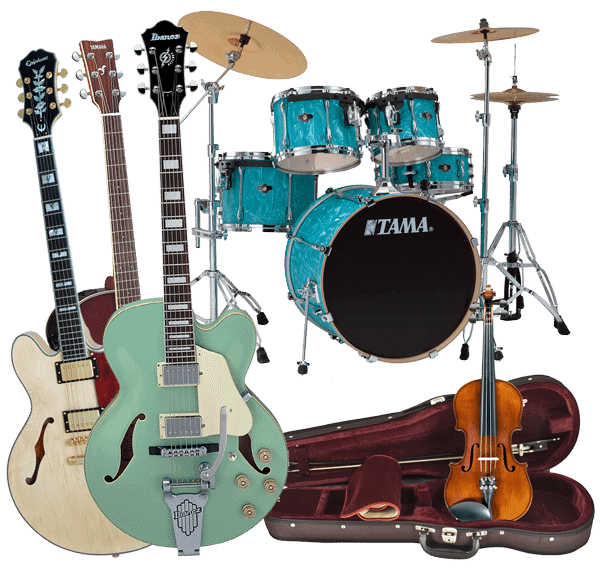 We are looking to buy musical instruments in Mesa! Do you have an old saxophone that nobody plays anymore? Perhaps a clarinet, trombone, trumpet, flute, violin, drums or guitar? We will offer you the most money for your Gibson Les Paul, Fender Stratocaster or Telecaster! It is a little known fact that musical instruments retain their value surprisingly well. If a tuba is just sitting there collecting dust, bring it in today and Sell it at Oro Express Mesa Pawn and Gold!
We Buy Musical Instruments from Mesa Residents!
Have the kids lost interest in the violin that was a must have last year?  If so, bring it in to Oro Express Mesa Pawn and Gold and a member of our staff will give valuation of the make, model, etc., and overall condition of the instrument. If preferred, click on the live chat on bottom corner of screen. An associate will be able to give an estimate online. With the information provided, you will have the advantage of having cash in your hand in half the time, by referring to online chat when you arrive.  From Mesa to Tempe to Chandler, we pay the most cash for musical instruments in town!
 Get the Short Term Loan on Musical Instruments Mesa Trusts
Our Mesa pawn shop understands that while cash is needed, you are not willing to part with your musical instrument. We are here to help! Our experienced staff will be able to make an offer for a 90 day loan on the instrument based on the brand, quality, sound and condition.  If you accept our offer, we'll collect a few signatures from you and you will walk out with cash in hand. No credit check, no proof of income or pay stub required. Most importantly, we keep the instrument safe and secure to return when the loan is paid in full. There are no penalties if  you pay off early either. If you need to extend the loan, as long as the interest is paid to date, we can make that happen too!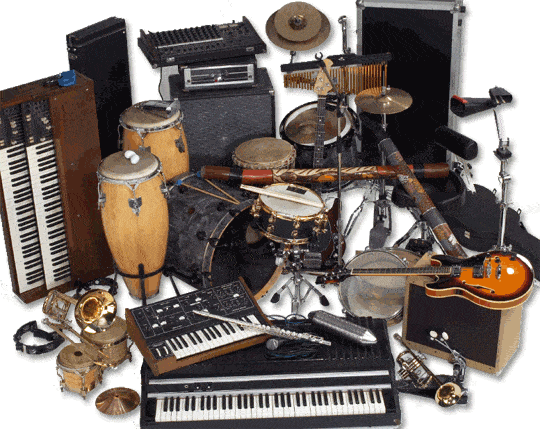 We Have an Amazing Selection of Musical Instruments for Sale!
If you have a budding musical prodigy at home, our store in Mesa has a great assortment of used musical instruments for sale at reasonable prices.
So whether you are looking to buy, sell, pawn, or trade good quality musical instruments then come to our pawn shop today. Let our experts appraise your instrument and offer you the most cash anywhere to loan or buy your instrument outright.
 The BEST place to buy musical instruments Mesa is at our pawn shop, Oro Express Mesa Pawn and Gold!