The BEST Electronics Buyer Mesa!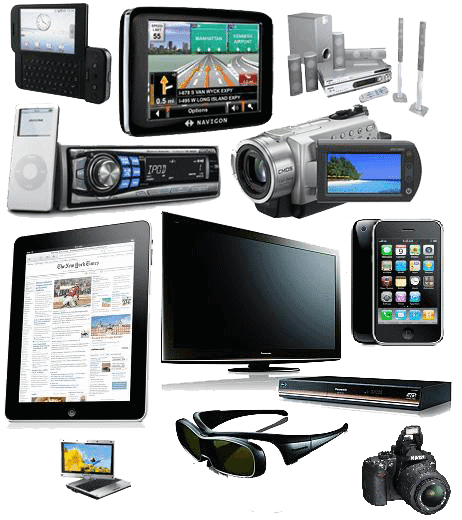 We are a pawn shop in Mesa and are always looking to be your favorite Electronics Buyer Mesa! We're looking for good, high quality electronics to buy. Our aggressive payouts on your entertainment systems, digital cameras, recorders, televisions, flat screens, LCD plasma screens, stereos, Blu-rays, gaming systems and computers and other electronic items are like no other pawn shop in the valley. We are looking for brands like Denon, Onkyo, Teac, Pioneer, Sony, Macintosh, Samsung and others.
We are also prepared to take in your computers, which includes: desktops, laptops, and monitors. We offer 90 day loans for brands like Apple, Dell, IBM, Compaq, Sony, Epson, HP or any other similar brand. You also have the option to sell such products outright if you choose not to pay back the loan from us in Mesa. We apply the same service and business practices for our loans as we do for our buys.
HIGHEST PAYOUT FOR ELECTRONICS IN MESA
If you are in need of a short term pawn loan or looking to sell your items outright to us, you will find that our friendly and knowledgeable staff is prepared to offer you the most money than anywhere else. As an electronics buyer, we are looking for good quality, working electronics. We are looking for all remotes, manuals, power cords and accessories that came with the products as well.
WE TAKE COMPUTERS, MUSICAL INSTRUMENTS, CELL PHONES, TABLETS, VIDEO GAME CONSOLES AND MORE
Have a musical instrument and don't play anymore? Musical instrument loans are set on fair easy terms with the best payout for value in the
Valley. You will get immediate cash on electronics like acoustics, electric guitars, bass guitars, drums, saxophones, synthesizers, and amplifiers.
Some brands we take are Les Paul, Gibson, Washburn, and Yamaha.  All items are kept in a safe at a secure location throughout the term of your loan.
Walk in any electronic items with all accessories to our pawn shop in Mesa and walk out with cash. Don't forget we also serve Scottsdale, Tempe, and Chandler.
The process is fairly simple. You bring in your used electronic equipment or mobile device, we test it, agree on a quote, then you walk out with cash!
Feel free to check out our individual pages for: