Refinance Title Loans Mesa Residents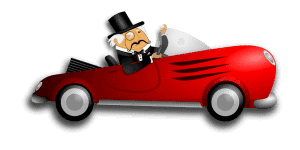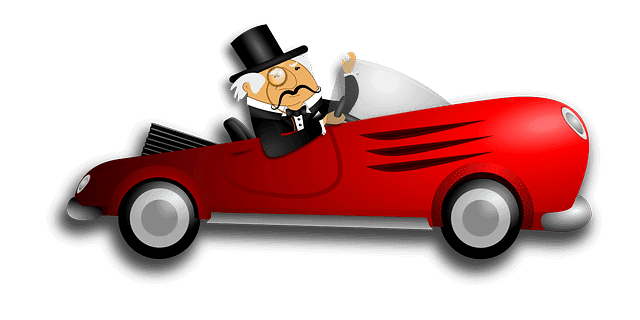 Phoenix Title Loans through the assistance of Oro Express Mesa Pawn and Gold can proudly Refinance Title Loans Mesa, Tempe, and Chandler!  Any customers who find they need help with their current payment plan, come see us!  Unfortunately, many title loan lenders are predatory in nature and knowingly take advantage of customers in poor financial situations.  This often means customers have exorbitant interest rates, high monthly payments, without paying towards their principal balance.
At our Mesa Pawn Shop, we simply don't believe in this practice.  In addition, we will happily Refinance Title Loans Mesa residents for any customers to help them get back on their feet.  This means a lower monthly payment, a lower interest rate, and sometimes the ability to get more cash out of your vehicle as well.  If you 're finding your monthly payments too high with your current auto title loan, visit Oro Express Mesa Pawn and Gold today.  Let's take a look at the refinance title loan process in its entirety.
Your Previous Title Loan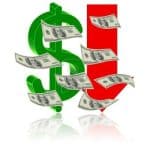 In order for us to refinance title loans Mesa residents, we need to know all the specifics about your existing title loan.  If you're current monthly payment is too high, then bring your documents down to Oro Express Mesa Pawn and Gold.  Because we're confident that we're able to offer more favorable loan terms to you.  This typically means a lower interest rate, and a lower monthly payment.  In some rare instances, we're even able to loan more cash than our competitor. Moreover, when you refinance with us, you can actually leave with even more cash in your pocket.
We believe in taking all the hassle out of having to refinance an already existing title loan as well.  No matter where your current title loan lender is, if your ready, we'll take care of all the legwork.
Once you've signed some documents for us, we'll deal with your other title loan lender. Which includes driving down to them, and paying off your balance.  After that, your reduced monthly payment will be made at our store.  We know it is uncomfortable when you're taking your business elsewhere, so we take that hassle out of your hands.  When working with Phoenix Title Loans and Oro Express Mesa Pawn and Gold, you simply can't go wrong.  There's a reason why hundreds of customers trust us on a daily basis! And our Google reviews reflect exactly that.
Delay Your Next Payment When You Refinance Title Loans Mesa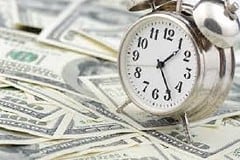 If you're not in a position to pay your upcoming payment with another title loan lender, then you can refinance title loans Mesa residents with us, and get another 30 days to pay it off.  It wouldn't make much more sense for you to come and bring your title loan to us, then for us to ask for a payment up front.  Sometimes you can refinance title loans Mesa, and not just lower interest rates or monthly payments. Although that's definitely a plus! Another reason is you're unable to make the upcoming payment.  A refinance is essentially resetting your entire title loan. So it makes sense that the payment term would be reset as well, right?
We also offer a much greater degree of flexibility than many of our competitors.  It's not uncommon that we work out payment plans with those who need a helping hand to get back on their feet.  We simply are not in the business of repossessing auto title loan vehicles. Therefore, we will always do everything in our power to prevent that from happening.  We are the title loan lender who has your best interests at heart.  We're real people who understand the nature of hard times. Because we are here to help you find that light at the end of the tunnel.
If you'd like to simply talk to someone and evaluate your options, give us a call or use the live chat down below.  We can almost guarantee that we can find something that will work best for you, if you refinance title loans Mesa residents at Oro Express Mesa.
Three Mesa Locations to Choose From
Phoenix Title Loans has always been in the quest of finding the most convenient and expedient solutions to get our customers the cash they need when they need it.  This is why at Oro Express Mesa Pawn and Gold we've been happy to do Boat Title Loans, RV Title Loans, and are now doing Refinance Title Loans.  If Oro Express Mesa is not the closest one to you, then we've got two more locations covering the entirety of East Mesa.