Sell Snap-On Tools for Cash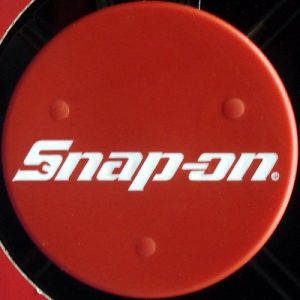 The Snap-On brand is held in high esteem in the tool world.  Because they are known for their quality and lifetime warranties on their tools.  So consequently, if you are looking to sell Snap-On tools, you want the most cash possible for them.  In addition, it's better to sell them all at once, rather than one at a time.  Therefore, you should bring your collection into Oro Express Mesa Pawn & Gold.  Because our pawn shop makes the best offers possible, and can meet your needs of buying your entire collection all at once.  Come on down and see what we have in store to offer you!
Categories of the Snap-On items we buy and sell:
Assessing to Sell Snap-On Tools
The valuation will begin with our staff member examining the exterior of the Snap-On tools.  This is to ensure that they are still aesthetically pleasing to the eye.  Meanwhile, they will also be verifying that the power tools have all their accessories and handheld sets are complete.  After that, the power tools will be tested to validate they are in good working order.  Finally, we will confirm the current market value of each set of Snap-On tools, and present our cash offer to you.
*Click on the bottom right of your screen to be connected with an assistant via live-chat.  Our assistant will be able to answer any questions you have and start the paperwork before you even arrive at our location.
Accepting Our Offer To Sell Snap-On Tools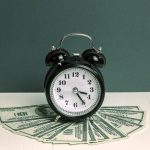 If our offer is accepted, we will need a couple of things to complete the paperwork.  That includes your valid and current Arizona Driver's License, along with a few signatures.  After that, we will count out the offer in cash, and hand it directly to you.
At Oro Express Mesa Pawn & Gold we value time as much as you do.  Therefore, our pawn shop is ready and willing to buy your entire collection of Snap-On tools and storage that you bring in to us.
Oro Express Mesa Pawn & Gold offers the most cash possible whether you want to sell or pawn your tools and valuable items.  That is why for over a decade we have been the pawn shop that Mesa, Tempe and Chandler relies on to get cash when they need it the most.