Sell PlayStation 5 For Cash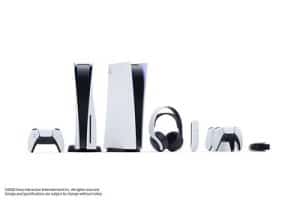 For over the last 6 months, there has been no better way to pass the time then gaming on your PlayStation 5.  Being able to socialize with your fellow gamers via the internet kept us out of trouble and our sanity.  Although, now things are opening back up, and everyone is returning to work and school.  In addition, the more restrictions that are being lifted, the more we seek to do in social environments.  Therefore, we are looking to move past last year, do some spring cleaning and have more cash in hand.  So consequently, if you are wanting to sell PlayStation 5 and accessories, Mesa residents know where to go.  At Oro Express Mesa Pawn & Gold we offer the most cash possible if you bring your PS5 into our store to sell.  Come on in and see how much our cash offer can bring you.
Get the Most Cash Possible When You Sell PlayStation 5
At Oro Express Mesa Pawn & Gold it is our goal to make the highest cash offers, and turn them into cash in your hands.  Therefore, it is our practice to valuate any items brought into us to sell.  However, we do go one step further, and offer some advice to help you get all the cash you can.  They are the following:
Make sure to take the time to clean the console.  Because you want to present it to us in the best possible condition.
Gather all of the accessories that came with your PS5 and bring them with you.   For instance, power cords and controllers.
If you bought any accessories separately, bring them with you as well.  (i.e. VR headset and/or HD camera)
If you still have the box and receipt from the time of purchase, they too will increase our offer presented.
Our Assessments
When you bring your PS5 to our store, an associate will be happy to start assessing your console.  Our valuations on PlayStation 5's are free of charge, and are free from any obligation to accept our offers.  It will begin with examining the exterior of the console and accessories.  This is to make sure that there are no marks or dents that affect its value.   After that, we will connect your PlayStation 5 to a monitor, power it up and verify that it functions properly.  Finally, we will check the current market value, and then present a cash offer to you.
We Put Cash in Your Hands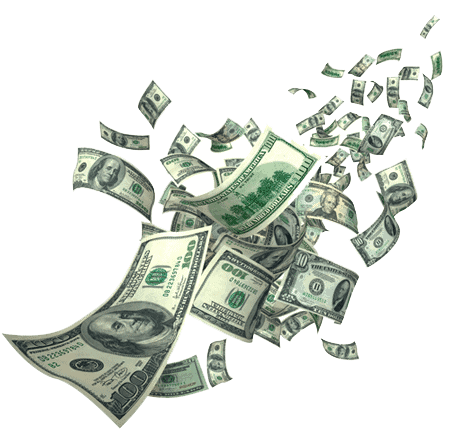 If our offer is accepted, we will need a few things to complete the process.  First, we will need your valid and current Arizona Driver's License, and then a few signatures to complete the paperwork.  Once that is done, you'll have a pocket full of cash and the rest of the your day to spend it how you wish.  From the beginning of the valuation, until the time you walk out of the store, can take as little as 10 minutes.  Because at Oro Express Mesa Pawn & Gold, we value time as well.
For over a decade, Oro Express Mesa Pawn & Gold is the pawn shop Mesa and surrounding residents trust most to sell or pawn their valuables!