Pawn Estate Jewelry To Get Cash You Need Now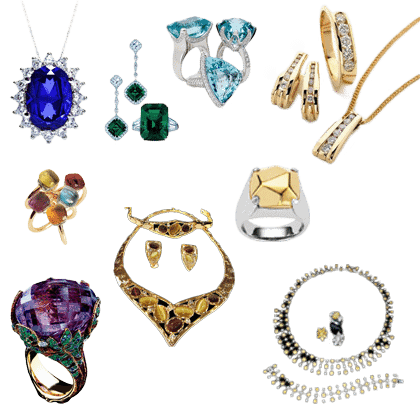 Why part with your family's legacy when a temporary holding will be better suited for your needs? That's why you should pawn estate jewelry here at Oro Express Mesa.
How Does Estate Jewelry Differ from Regular Jewelry?
Regular Jewelry is easier to track and identify. Most times, when you purchase jewelry from a jeweler, you get a receipt as well as the authentic casing that comes with this jewelry. Also, the jewelry may look as if it was never touched or in such a new condition that it shows greater appeal to it. Estate Jewelry may or may not come with any form of identification (reciept, packaging, etc.). Also, there may be relative aging, but well-maintained estate jewerly increases its value over time. We will gladly accept your family's legacy in your hour of need via our pawn loans.
Pawn Estate Jewelry vs. Sell/Buy Estate Jewelry
No one wants to part with heirlooms passed through the generations of family members. When you buy or sell estate jewelry, you're doing just that. If you just sell it off, you don't just get it back if you change your mind. However when you pawn, you will receive your jewelry back, once the loan is paid. The loan is based on the lend-ability amount of the jewelry itself. In addition, interest rates are added on the cash loan. Once the loan is paid in full, the jewelry is returned to you.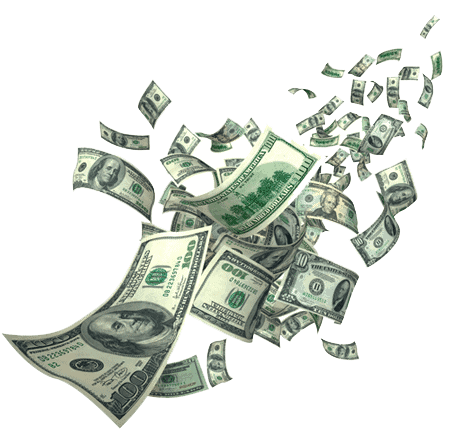 A Pawn Loan is Easy to Acquire
It boils down to you coming to the store with your item, and us determining its value. For starters, we will test the precious metals to authenticate. After that, we will inspect any precious gems. Followed by looking over its external condition. Therefore, we can refer to the fair market value to determine lending amount. From there, we will offer you a pawn loan for your estate jewelry.
There are no credit checks or calls to your employer to verify employment! 
If you accept, we write up the loan and give you the cash that same day. It usually takes a few minutes, paperwork and all. If you have any further questions or concerns, we have a FAQ page that you can view to better understand our policies. Simply click here.