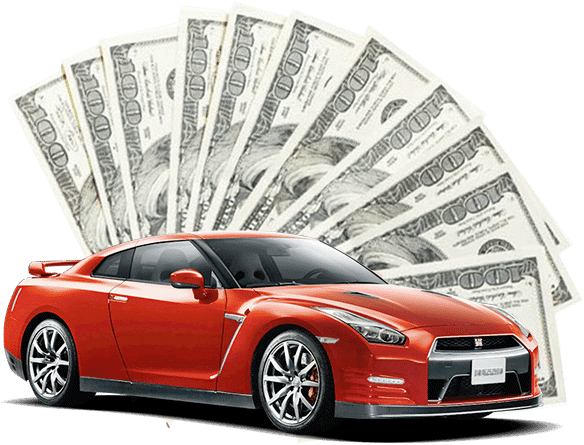 Car Title Loans Mesa
Car title loans Mesa residents can rely on are easier and more affordable than they used to be.  Cars are everywhere, and everyone needs to have one to get to where they need to go.  But most people don't realize they are driving with a source of equity they can tap into, in a moments notice.  And, the best part is you do not have to sacrifice your independence and means of transportation until you pay off the loan.
Now you can get the sweet benefits of getting to work AND getting money from your vehicle by getting the Car Title Loans Mesa citizenry love here at Oro Express Mesa Pawn and Gold!
The Assessment To Secure Cash With Car Title Loans Mesa Residents
Getting the money is actually simple in its process.  Just simply drive your vehicle down to our store and request our car title loan.  There are 2 requirements to give you a title loan.  First, a valid drivers' license (you'll need that to drive) for verification.  We also need proof of ownership, making sure you own the vehicle yourself, without any liens against it.
Once you arrive, the pawnbroker will ask to see your vehicle to assess it.  First, they will note the year, make, model and mileage of your vehicle.  After that, they will consider the current condition of your vehicle.  This considers not only its aesthetic appeal, but also its working condition.  Once that is completed, you both will return inside, and our pawnbroker will look at your vehicle's current market value.  Finally, you will be presented with a cash offer, based on your car's loan-to-value.
With that aside, the best part is knowing you can still drive your vehicle while you are paying back the loan.  Yes, this is a secured loan, just like the pawn loans that we provide.  But the difference of car title loans Mesa residents, is they do not require you to leave your car with us for the duration of the loan.
Advantages of Car Title Loans Mesa Can Appreciate
Our title loans do not require us to run a credit check, or need you to provide us with an extensive amount of your financial records.  Thus, making it quite easy to utilize the equity your vehicle holds with car title loans Mesa residents!  In addition, title loans do not affect or appear on your credit score.  Because a title loan is a cash loan, based on the value of the vehicle itself, and is, in itself the collateral to secure the loan.
However, if you do have good credit, you can use that to your advantage, if you so choose.  Not only can your good credit increase your cash offer, it also can lower the interest rate on your loan.  Because of our risk as a lender is lessened, we consider this cash lending as Preferred Pawn Loans / Preferred Title Loans.  Please let our pawnbroker know if you would like to take advantage of what these loans have to offer.
We Offer Title Loans and Salvage Title Loans
There are other things we need mentioning when you make this valued choice.  We're not picky of the type of car you have; be it Porsche or Ford, we'll gladly accept any car sent over to us, title and all. But we do ask that the vehicle at least is in working order.  If it isn't, that's ok.  We can partner up with our friends at Phoenix Title Loans, LLC to do what is known as a Salvage Title Loan.  Visit there website to find out more.
Any Time is the Right Time for a Car Title Loan
With tax season on the upswing, and tax refunds slowly coming in, it's never a bad thing to get a little more cash in the pocket for that final financial push to freedom!  Oro Express Mesa has been helping customers achieve that freedom for the past decade, along with helping residents from Tempe, Mesa, Chandler, Phoenix and many more of our sister cities.  So drive on up to us and start counting out your cash with Car Title Loans Mesa can rely on!