OUR RV TITLE LOANS MESA FROM OUR TITLE LENDER IS THE HASSLE FREE WAY TO BE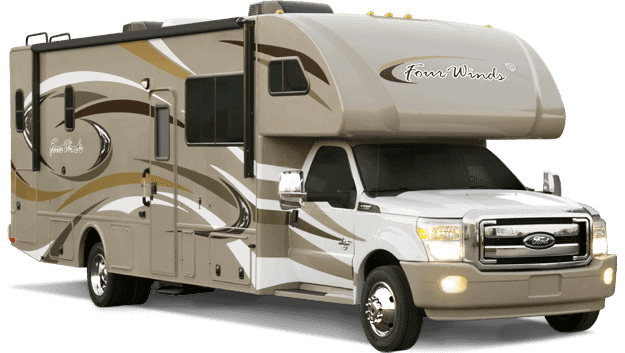 OUR SIGNATURE RV TITLE LOANS MESA RELIES ON
We offer the best in RV Title Loans from our pawn shop in Mesa. We believe they are a great way to get fast cash in you are in need. At Oro Express Mesa Pawn & Gold, we offer cash loans on all types of Recreational Vehicles with an Arizona Title. Our RV title loans are an asset backed loan so the value of the cash loan is determined by the value of your RV based on today's market. This enables us to offer you a title loan without any credit  or background checks.
These cash loans are very user friendly and they offer much more desirable terms than other cash loans which boast extremely large interest rates.  Don't forget we are able to loan cash on all types of Recreational Vehicles including: commercial vehicles, family buses, modified jeeps, and any Class A, Class B, or Class C, RV or Coach. We also have the access to secure your RV in our secure storage yard for the duration of the loan.
RV Title Loans are a great way to get the fast cash you need.  RVs tend to have a rather high value, enabling you to get a lot of cash.  The process works in a very easy manner: we evaluate your vehicle to see its value, and then make you an offer towards your RV title loan.  If you accept less than half of this actual offer, we can give you a minimal interest rate of only 5%!  Lowest than anyone in the valley, particularly in Mesa, Chandler, Gilbert, and Tempe.
We also serve Tempe, Chandler, and Gilbert.
We offer RV Title Loans Mesa Trusts With Phoenix Titles Loans, LLC. 
Here are a few manufacturers we take in, but not limited to: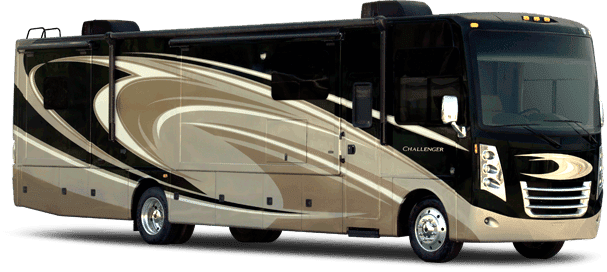 For more information, visit Phoenix Title Loans, LLC's page on RV Title Loans Mesa residents.  Or complete the application, and wait 5 minutes for a response via email!