Pawn Gold Mesa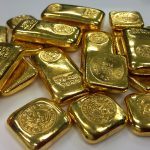 We are the place to pawn gold Mesa trusts!  After acquiring these golden baubles, the last thing you would want to do is give them up.  Oro Express Mesa Pawn and Gold has the solution: Pawn Loans!  If you are in the need of extra cash to get caught up on bills or for a holiday trip, come see us at Oro Express Pawn and Gold!  Because we will offer you the most cash for your gold loan, hands down!
We accept any gold, whether it is ring or gold nugget.  Welcoming  you to bring in your yellow gold, white gold or rose gold to valuate free of charge!  Please click on bottom right to access our live chat to get started right now, (mention the chat when you come in) or just bring in your gold to our location.
We Value Your Trust in Pawn Gold Mesa Loans!
Oro Express Mesa Pawn and Gold provides the tools needed to accurately valuate your gold towards a cash loan. Our staff are expertly trained to examine, assess and offer the most for your gold.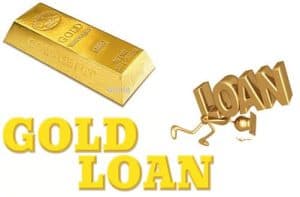 First, we inspect your gold with a trained eye, inspecting the gold's condition and to find the "stamp". Then using the most advanced technology, an acid test is performed to verify the gold's purity. These factors, along with the weight of the gold, allows us to refer to the daily global market value and make our customers a cash offer for the principal of the loan.
Loans to Pawn Gold Mesa Residents
Our associate will consider all the factors and make an offer based on gold value. Once the offer is accepted, we need your ID and a few signatures to give you cash for a loan. We do not add any penalty fees if you pay off loan on or prior to the 90 day expiration. We also are understanding if need to another 90 days. As long as you can pay the accrued interest on the end date of loan, we will be able to extend another 90 days to satisfy the loan. Most importantly, our goal is to provide a secure loan when you need it and give you back your gold when you make final payment!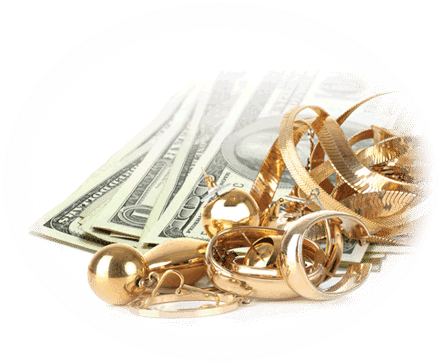 No Hassles Makes It An Easy Decision!
When you pawn gold Mesa residents, there are no credit checks, no proof of employment or no bank statements needed for approval. The loan is based on the equity of your gold jewelry or gold coins. It's an efficient and quick way to get the cash you need without all the headaches of an unsecured loan's requirements.
Come on in today to Oro Express Mesa Pawn and Gold, providing Mesa and the surrounding areas with years of experience and cash in your pocket when you need it!