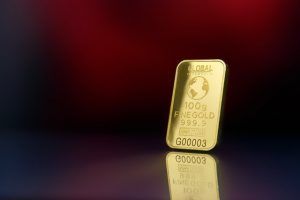 Pawn Gold Queen Creek
Now and then, we get an influx of citizens from the small, yet the growing town of Queen Creek.  With that said, a customer from Queen Creek will always be a welcomed customer!  Moreover, Oro Express Mesa Pawn and Gold is the place to pawn Gold Queen Creek residents to get the best offers and turn them into cash!
What Type of Gold Do Do You Accept?
We accepted several types of gold in the past, and still do in the present.  Here's an example of several different forms to pawn gold Queen Creek for fast cash.
Jewelry made with Gold
Nuggets
Gold Bullion
Gold Coins
These are the types most often seen in our store.  Which makes us experts in the appraisal of these items, to offer the most cash possible when you pawn gold Queen Creek!
Accurate Assessments to Pawn Gold Queen Creek
Our valuation of your gold is fast and efficient.  Because our staff is well equipped and trained to handle the task at hand.  First, the gold is analyzed by Sigma Metalytics for bulk forms of gold, or a testing kit for gold jewelry.  Once the fineness of the gold is verified, our pawnbroker will then weigh it.  Finally, they will refer to the current spot price of gold on the market, and then present you with our cash offer.
*All of our gold assessments are free of charge.  And, there is never any obligation to accept our cash offer!
How Long Do Your Pawns Last?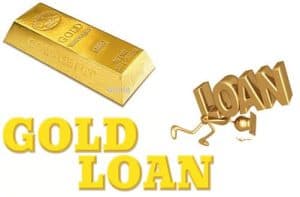 Our Pawn Loans last upward of 90 days. Should you decide to pay back earlier, like say an hour after you get the money and pay us back, you get your gold back. You also have the option to walk away as well, in which case we keep the gold as payment instead.
Finally, if you don't have the full amount available to pay or need more time, just let us know and pay only the interest. We'll re-write the loan and extend the duration to the new maturity date. Keep in mind that the longer you withhold, the higher the cost will be. We wouldn't want you to keep paying us indefinitely with increased costs. That's not how we, as a business, would want it to go.
Where Do You Pawn Gold Queen Creek Residents?
First and foremost, visit our location with your gold and also have your Arizona State-issued ID that is current and valid.  The most common ID is the customer's Driver's License.  Once you have these essential items, we'll appraise the gold and make a loan-to-value given in cash. If the customer agrees, they sign some paperwork, and the money is handed out shortly afterward, sometimes as quickly as fifteen minutes!
Oro Express Mesa Pawn and Gold is the best place to go in the East Valley, when you need cash quickly!  Our pawn shop continues to surpass all others on giving our communities a helping hand up, in multiple ways!  Sell, buy, or pawn gold and more at our store!