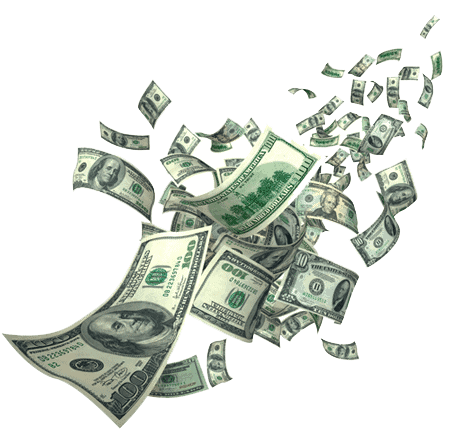 Your Dental Gold Can Bring You Cash!
Gold is in and continually surrounding our lives in more ways than most might think.  Whether it is dental gold or gold used for bullion coins, it does not matter.  This includes its uses in technology, medicine and dentistry.  Meanwhile, its durability and value is never ending, even when it is replaced down the road.  Oro Express Mesa Pawn & Gold welcomes you to bring in all of your Dental Gold for cash in your pocket.  Because what matters is the purity of the gold, not what it was used for.
Gold and gold alloy have been used in dentistry for over 4,000 years.  Whether it's utilized because its durability rarely chips or cracks, or its lasting presence, it is a sound dental investment.   Although there comes a time that your gold crowns need to be replaced, all gold is valued by its purity and weight.  So consequently, you'll be smiling with pocket full of cash upon leaving our store.
We Offer the Highest Payout for Dental Gold
The price of gold varies by its trading from open to close.  Because of this, there is a term used for the buying and selling price of precious metals known as the Spot Price.  The spot price is much gold is being sold for at that very moment of buying or selling.
However, the percentage that most gold brokers will pay out is on average 25% – 45% of the spot price.  This percentage seems to fall short in our eyes.  That is why Oro Express Mesa Pawn & Gold pays out 60% – 70% of gold's spot price.  This puts the most cash possible in our customers pockets, which is why we think this is important.  This is the reason that we have customers that return time and again.  In the end, being the pawn shop that Mesa relies on to get the most cash possible from dental gold is priceless!
Fast Cash in Just Minutes
When you come into our store, an associate will gladly start your appraisal with or without an appointment.  Whether you bring in just your gold from a crown, or bring it in with scrap gold, the process is simple.  It begins with testing the dental gold to determine how pure it is.  Oro Express Mesa Pawn & Gold has the most advanced systems to verify your gold's purity.  After that, we place the gold on our scale to weigh and then check the spot price.  Then our staff member's calculations become a cash offer that is presented to you.
*All appraisals are free of charge, and there is never an obligation to accept our offer.  
Upon accepting our offer, we will just need to complete the paperwork with a few signatures from you.  After that, we count out the cash right there, and you will be on your way.  You can be in and out of our store with cash in as little as 15 minutes.
We are a Pawn Shop & More!
At Oro Express Mesa Pawn & Gold, we offer the options to pawn or sell your valuables when you need cash fast.  In addition, our ever-changing inventory passes on the savings to our customers when they buy jewelry, tools, electronics and more from us!  But, those are the things that define us as a pawn shop.  Although, those are not the only products and services we provide to Mesa, Tempe and Chandler.  In addition, we offer title loans and Notary Services at our location.  Call us and ask about our rates for Mobile Notary Services and make an appointment.
We have provided Mesa and the surrounding communities with viable ways to get cash when you need it fast!