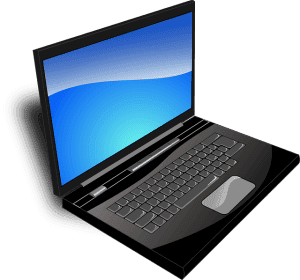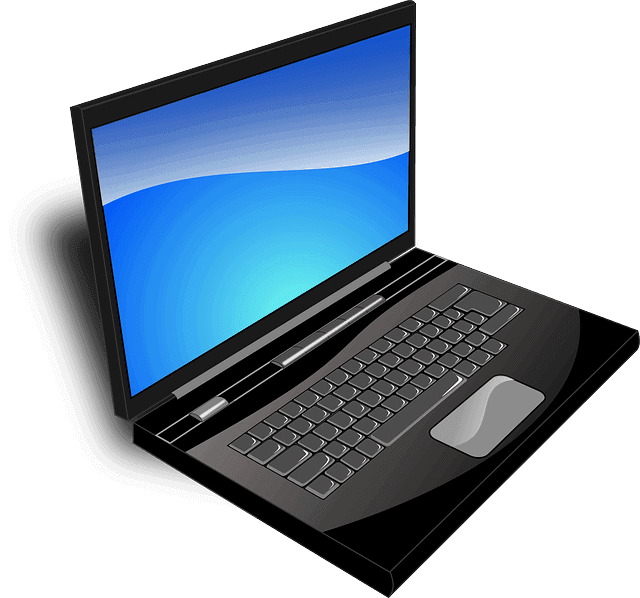 Used Computer Store Mesa
School's back in session. You spent all your money on needed supplies such as Books, Paper, Pencils and the like. Now the expense of computers comes into play. It's not always wise to buy the latest and greatest. Getting a used computer serves the job too. That's why Oro Express Mesa Pawn & Gold is both a used computer store and a Pawn Shop.
What Used Computers Do You Even HAVE?
Oro Express Mesa has received many computers over the years. Desktops, Laptops, Tablets, you name it. We have even taken PALMPILOTS when they were popular. If it can be used for studies on the go or in the home, we have it here.
What Are the Most Common Brands You Have?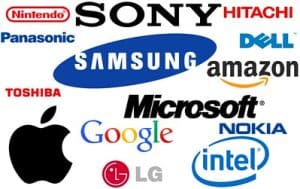 We have an ample supply of Apple based computers, but that does not mean we exclusive take in Apple. We have also our fair share of HP, Dell, Gateway, Sony, and more. Even the obscure brands like Asus, Acer, and Lenovo have been in our stores before.
Why Go the 'Used' Route?
A good question. First, we can only take in machines that function properly. New models are much cleaner but can malfunction just like used units. Second, cost. Plain and simple. Because we're a pawn shop we make an effort to sell our computers at a lower rate than most local businesses. Finally, you will receive the complete computer with all the core accessories that come with it.  This is the standard we uphold for all electronics and computers are no different.
Why Oro Express, and Why as a Used Computer Store?
Oro Express Mesa Pawn & Gold is a Pawn Shop of considerable standing as a business in Mesa, AZ. Having over ten years of business prowess, we have the wisdom to get the best machines and mark them at prices we know will move product. Our staff is local so they understand what's hot in Mesa. We're more than just a pawn shop. As we receive products from our customers, we BECOME a used computer store in the process. Thanks to our customers, YOU, we are kept up to date with the latest tech that enters our doors. It's only natural we return the courtesy and provide you the best recommendations.
What's the Takeaway From This…
Simply put, we are a pawn shop and more. We have gained a wide selection of computers. We offer reasonable prices for these machines. And we continue to make our customers satisfied with the value in their purchases. That is the service we offer to the citizens of Mesa, as well as the residents in Tempe, Phoenix, Chandler, and beyond. So save some money at Oro Express Mesa, your used computer store solution!